Rule #1: When in DOUBT, Don't Throw it OUT!! vP
If the Family has to "Keep Things" please let us know BEFORE things start disappearing! We will do everything we can to make you as much money with the least amount of drama as possible!! vP​​​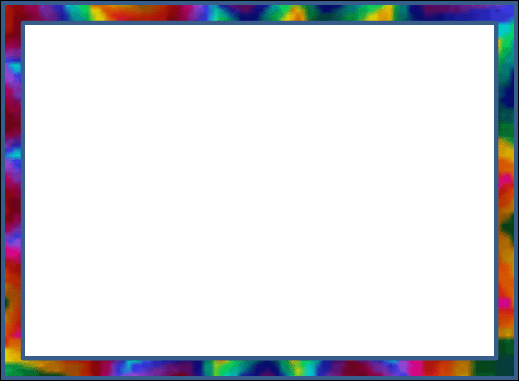 Try to have an idea about what you ABSOLUTELY HAVE TO KEEP versus Other Stuff that can be SOLD! A lot of times this list gets smaller and smaller as you go thru this process, and that's a good thing - the more you leave "on the table" for the sale, the more money you will make and the less baggage you'll have afterwards. We'll help you prioritize the pieces you're not sure about, just don't agonize over the small stuff!
Rule #2: Figure out KEEP vs SELL piles!!
Floozies, Old booze, and Dogs, oh my!
​
Just an illustration what NOT to Throw away... a customer of mine was going thru his attic treasures after his father's passing, and he was going to throw a box of photos away because he felt they were offensive, but he asked me first, and I sold them for him... turned out to be Jean Harlow in the Buff, 1920's, original, OH MY, $30,000!!! That's why my license plate is Floozie! And whatever you do, don't throw out the BOOZE; I made over $5000 for my customers in Ridgewood on 1940s 1950s whiskies and Rums! OH MY!!
​
Oh, and the picture of the Pooch is my Bella, who was brought back to the "No Kill Shelter" in Oakland 4 Times because she was "A BAD DOG", and I think She's just Fabulous (and she thinks I am too!) !! Click on her picture for more information about the Oakland Shelter RBARI and find out how you can help the animals!